From boo-bams to Big Boi, here are 60 facts about the musicians life to mark her 60 th birthday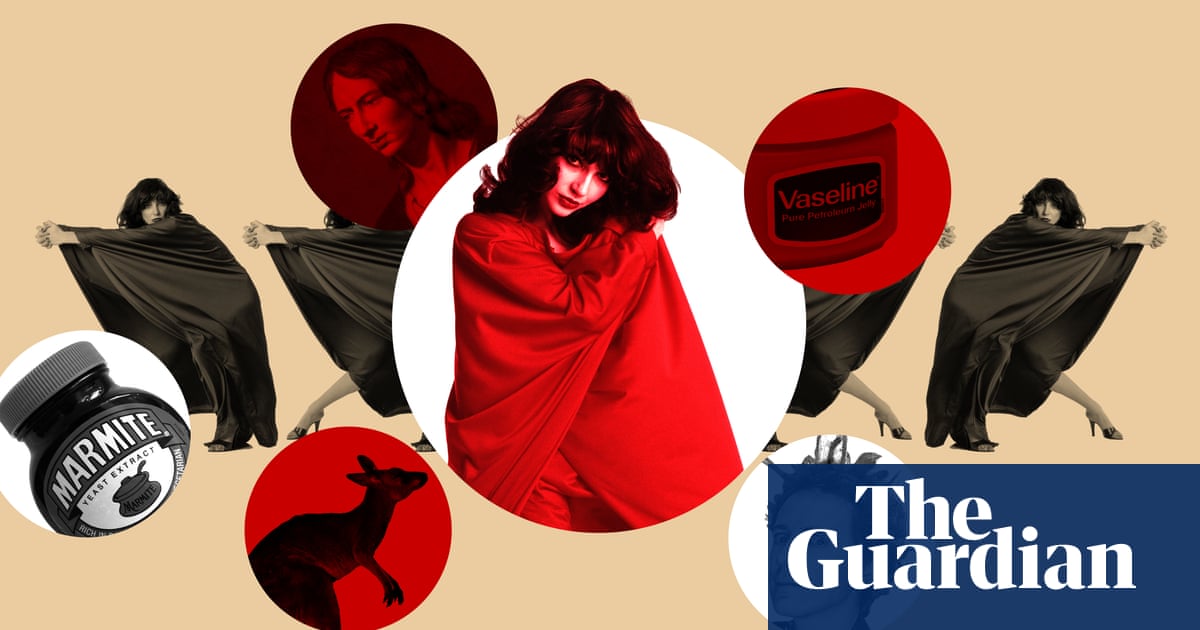 1. John Lydon once wrote a song for Bush called Bird in Hand, which concerned the illegal exportation of South American parrots.
2. Bush was inspired to write Wuthering Heights without having fully finished reading Emily Bronte's novel.
3. The 1993 song Lily was inspired by Bush's friend and personal "healer", the late Lily Cornford, who believed" in the competences of the angels and taught me to see them in a different illuminated ".
4. Wuthering Heights was the first time a woman had reached No 1 in the UK with a self-written song.
5. In 2001, Bush made a rare public appearance to collect a Q Award for Classic Songwriter. She accepted it with the words: "I've just come!"
6. In 1980, Bush explained her vegetarianism thus:" I don't think plants mind being eaten, actually. I think they'd be really sad if no one paid that much attention to them ."
7. The same year, she appeared on television with Delia Smith, further expound on her love of vegetables:" You can even cook them in Marmite ," she offered brightly." I truly do think there's a lot in vegetables ."
8. In 1981, Bush submitted to an excruciating interview with Richard Stilgoe for BBC1′ s Looking Good, Feeling Fit, on which she discussed her skincare regime while vaguely exuding the air of someone who would blithely strangle him with her bare hands.
9. Bush's childhood musical hero was Elton John .
Read more: www.theguardian.com