Housed in an old herring factory, Reykjavks Living Art Museum was once treated with disdain and tottered on the verge of bankruptcy. Now its lauded for revitalising the entire countrys art scene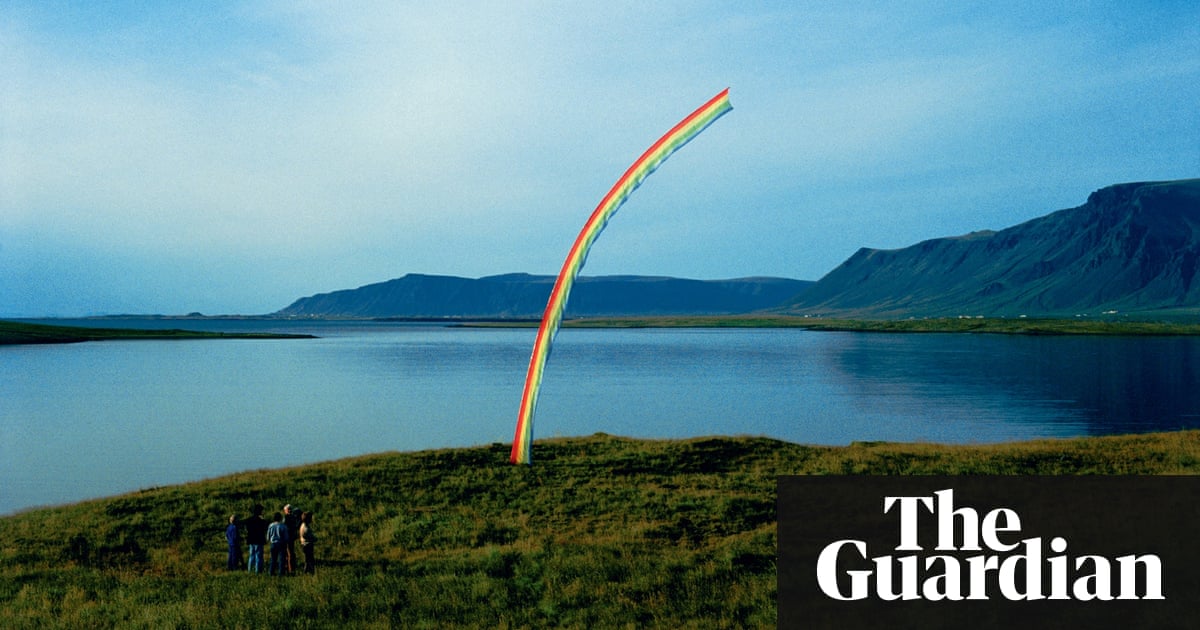 In a corner of Reykjavík's Living Art Museum, a small stone tied in a net hangs precariously from the ceiling. The piece, likely dated from the 1970s, comes from the museum's collection, although no one seems to know what it is, or who made it. "Maybe someone will recognise it tonight," speculates the hopeful museum director and artist Þorgerður Ólafsdóttir, as an eccentric flock of locals starts to arrive. They are here for Pressure of the Deep, the non-profit's 40th anniversary exhibition, which gathers works by 30 artists from the 1960s to the present day.
The Living Art Museum, locally known as Nýló (short for new art in Icelandic), was born in 1978 under the impulse of a group of radical artists who had grown frustrated with the National Gallery of Iceland's lack of interest in their work. Their initial intention was rather pragmatic: to collect and preserve the works of their peers, particularly in the fields of performance and art publishing, so that they wouldn't get lost or destroyed.
"If nothing had been done, it would have created an enormous gap in Icelandic art history," affirms the artist Rúrí, one of 27 founding members. Today, Nýló – which is nestled on the first floor of an old herring factory bordering Reykjavík's Grandi harbour – is one of the oldest artist-run organisations in Europe, with 340 members, an ever-expanding collection and a dynamic programme of up to six exhibitions per year, among other projects.
Read more: www.theguardian.com