The film-maker and conservationist is as determined to protect the marine world and indigenous peoples, in places like Mexico and the Amazon, as her famous forebears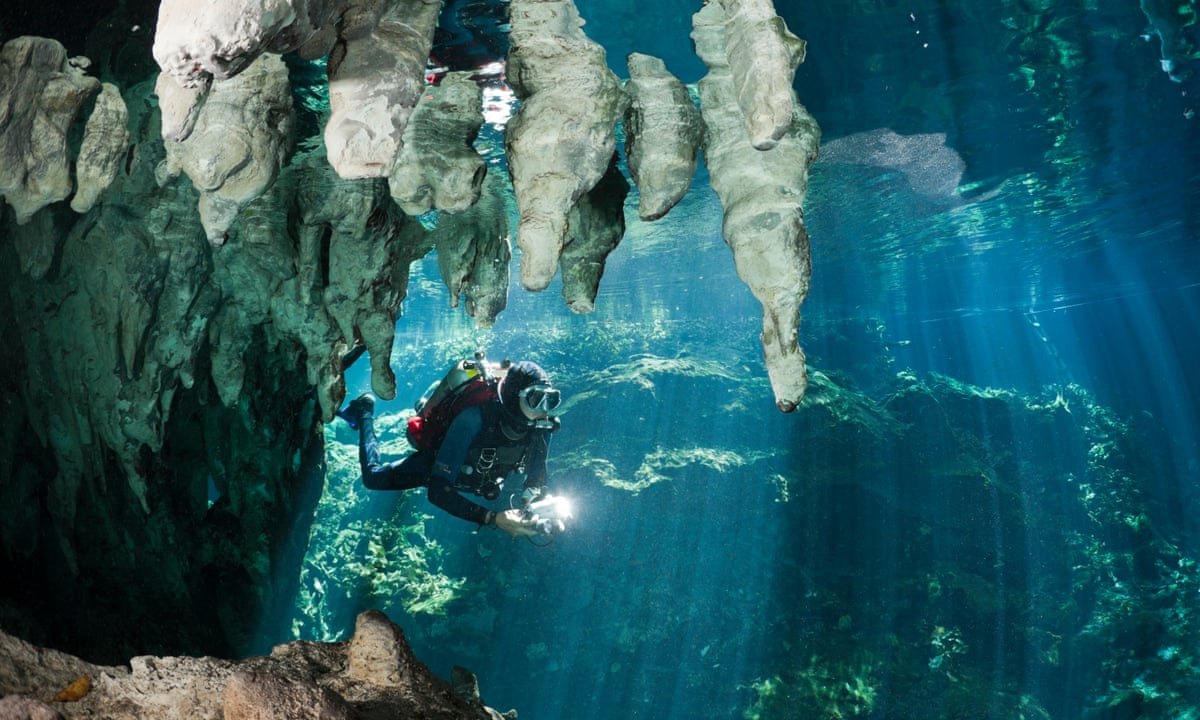 People always think that my grandpa Jacques or father [ oceanographic explorer] Jean-Michel were my main influences. But my mother was a great influence too. She was an expedition photographer and from when I was about nine and living in France she travelled for around three months of the year I used to swing by her office and assure her tilted over the light table looking at slides from her latest expedition. It was natural to see all these far-flung places brought back home.
Im passionate about the ocean and its preservation . I expended time lately in Cancun, Mexico with the Mesoamerican Reef Leadership Program. Its the second largest reef system on countries around the world and there are scientists working on amazing projects, replanting coral and trying to understand its resilience to shifts in ocean activity. Its crucial work coral is such an important ecosystem in terms of sustaining life.