The system is nearing the eastern Caribbean islands of Barbuda and Anguilla, promising further devastation in the wake of the giant Irma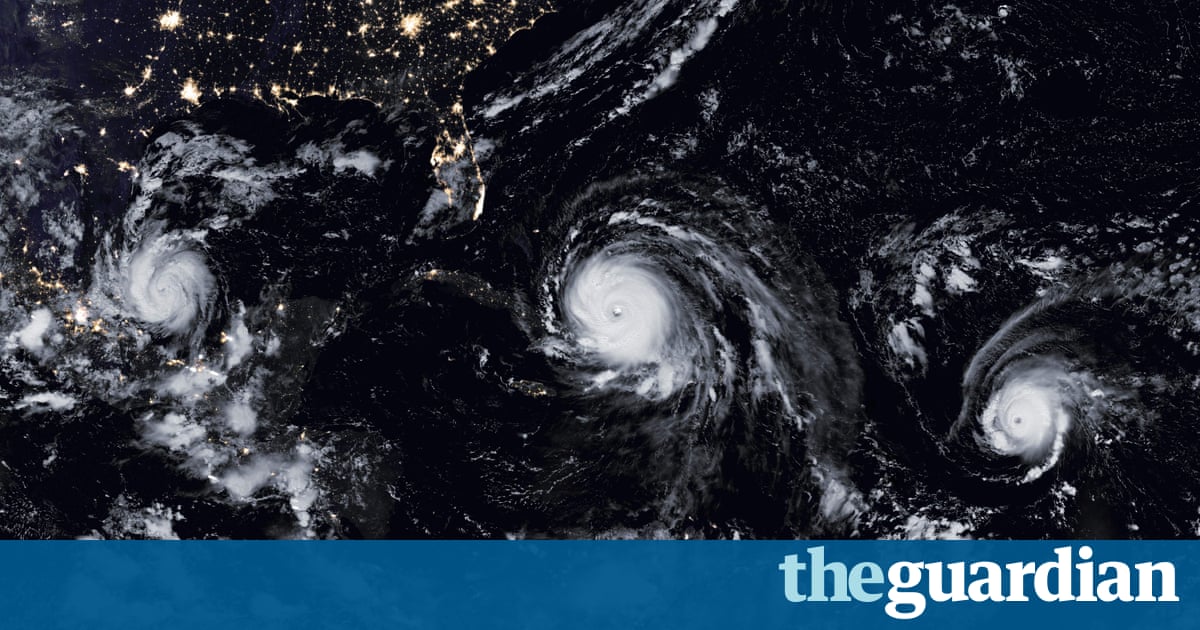 Hurricane Jose has weakened slightly, but remains a "dangerous category four hurricane" as it heads towards the eastern Caribbean islands ravage by Hurricane Irma.
Jose was about 160 miles (260km) east-southeast of the northern Leeward Islands on Saturday morning and was forecast to hit the outlying Caribbean islands later in the day.
The US national hurricane centre issued hurricane warnings for the eastern Caribbean islands of Sint Maarten, St Martin and St Barthelemy, and tropical storm warnings for Barbuda and Anguilla and Saba and St. Eustatius. A troprical storm watch is in effect for British Virgin Islands, St. Thomas and St. John and Antigua.
Read more: www.theguardian.com