The Guardians outgoing Beijing correspondent reflects on six years of increasing repression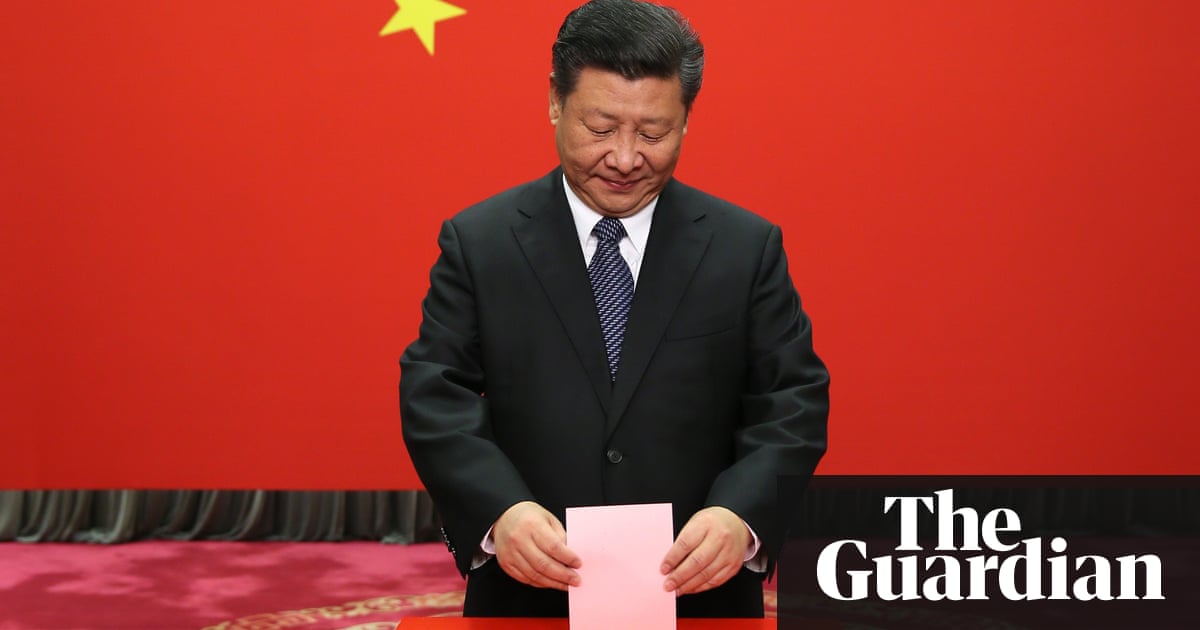 "You don't work out, do you?" inquired one of the officers who had summoned me to my hotel lobby in China's pre-eminent police state. We had only checked in 10 minutes earlier and, after an exhausting week reporting along Xinjiang's spectacular high-altitude border with Pakistan, I was desperate for a hot shower and a snooze.
But "Mike" and his partner "Max" – two Uighur police officers tasked with thwarting even the slightest hint of hostile foreign journalism in this ever more repressive region of western China – were insistent.
Could I pop down for a chat?
Over afternoon tea in the lobby of Kashgar's Radisson Blu, we pondered my spindly, gym-deprived physique and Mike's love of Flamenco music and his impeccable American English. White armoured personnel carriers trundled past the hotel's fortified entrance and, finally, we came to the point.
Without the express permission of local authorities, reporting was strictly forbidden in these troubled parts, Mike informed me. Not only did I lack biceps, it seemed, but I lacked that too.
That warning delivered, we ended our meeting with forced smiles and needlessly firm handshakes. "You are being watched," one passerby later whispered into my ear after observing my bizarre hotel lobby date with Mike and Max. "Every call you make. Every place you go."
Read more: www.theguardian.com