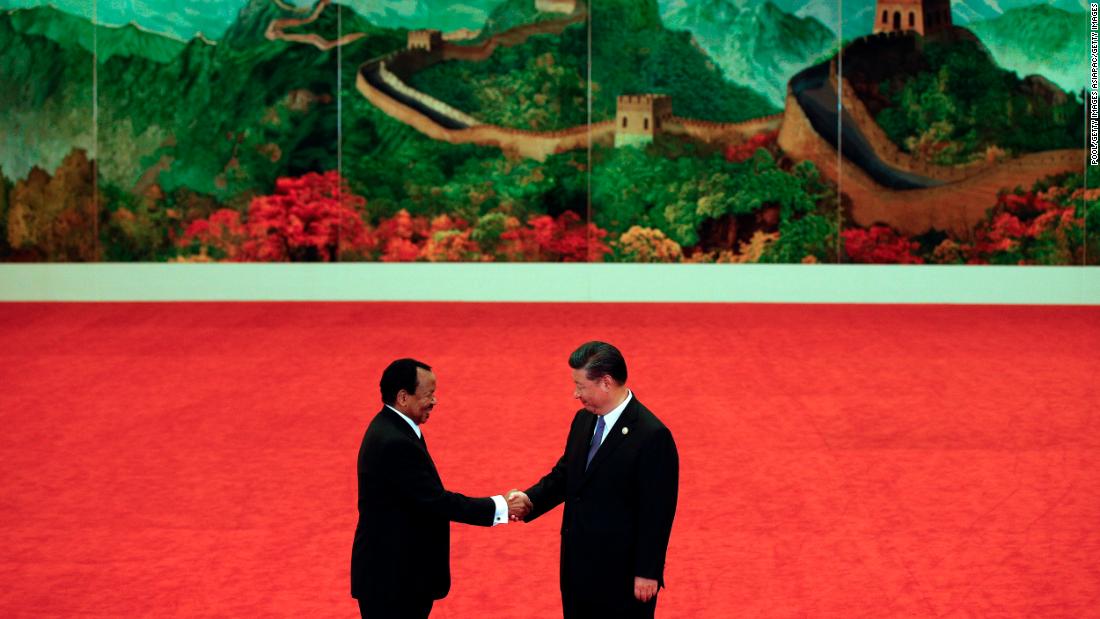 ( CNN) When top Chinese diplomat Yang Jiechi met Cameroon President Paul Biya in the capital Yaounde last month and wrote off a chunk of the African country's debt, the deal very nearly ran unnoticed.
It was only when a
Chinese news
report later alleged that Beijing had written off
3 trillion Central African CFA francs
($ 5.2 billion) of Cameroon's debt during Yang's trip that the existence of a deal emerged.
The figure was incorrect. Five billion dollars is close to the amount Cameroon has borrowed from Beijing since 2000, according to the
China Africa Research Initiative
( CARI ), and exceeds the amount the country is believed to still owe.