This epic Canadian landscape is best enjoyed on a meandering, unplanned overland tour in a Jeep with a bed on the roof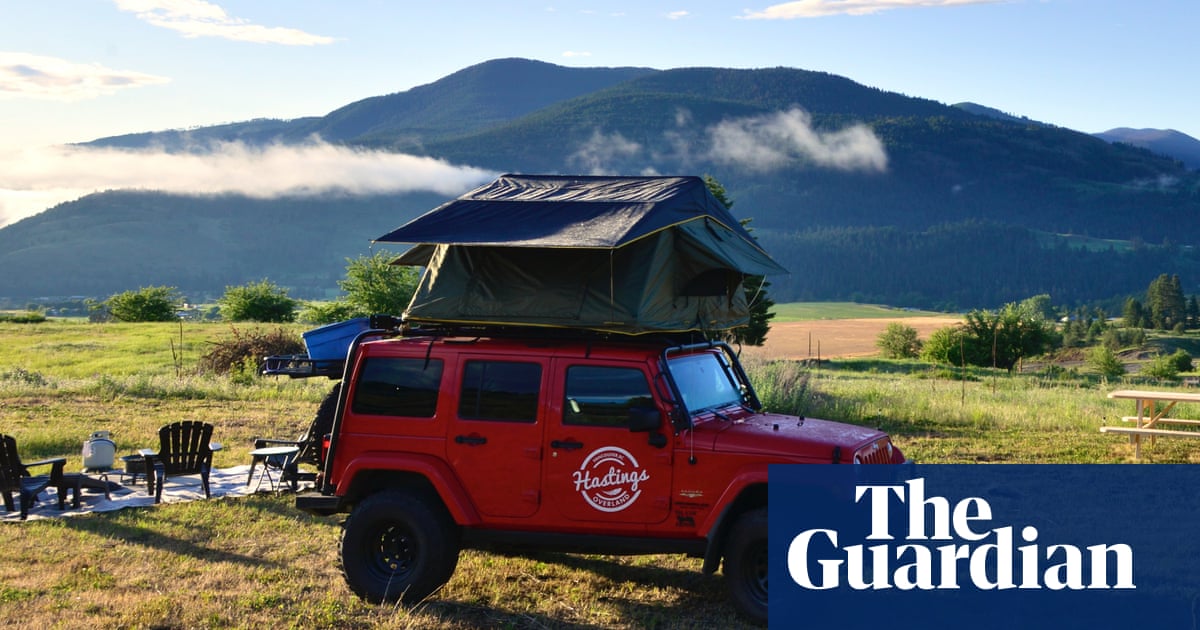 The best road trips have few set plans. They're about the thrill of discovery, of not knowing what comes next. Forget detailed itineraries that look like a shopping list. As Kerouac said: "There was nowhere to go but everywhere, so just keep rolling under the stars." That's my kind of road trip.
This is why I was so excited to find out about overlanding, defined as self-reliant adventure travel, usually in 4×4 vehicles, where the journey is as important as the highlights visited along the way, and the emphasis is on exploration and the freedom of the back roads. It's been big in Africa for years, but a new company, Hastings Overland, has just launched the concept in western Canada.
Read more: www.theguardian.com