An author obsessed with an imaginary fiction, bodice-rippers in Stephen Kings Misery, the Hitchhikers Guide to the Galaxy … why do writers love to write about writing?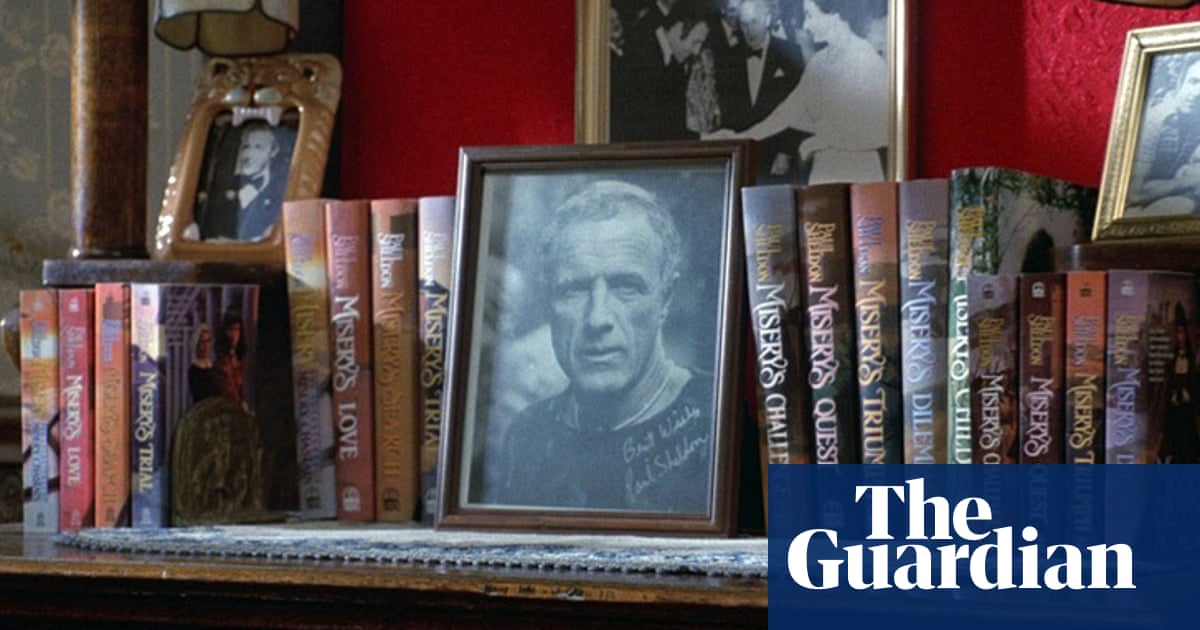 In David Quantick's new fiction, All My Colors, Todd Milstead, a budding novelist with delusions of grandeur, a vastly inflated sense of his own talent and a photographic memory, recalls a book he once read- word for word- called All My Colors by Jake Turner. But to Todd's characteristic ferocity , nobody else has heard of this volume; he asks his wife, his friends, the bookshops, the libraries but All My Colors, and Turner, appear to exist only in Todd's imagination.
What's a fighting novelist who suspects his genius will never be recognised by an uncaring world to do? Why, write the book that doesn't seem to exist from memory, and pass it off as his own.
Kudos to Quantick's authorial chops- and not really a astonish from the former NME journalist and writer for Tv demonstrates such as The Thick of It and The Day Today- for constructing us feel for the unlikeable Todd as he gets in style over his head when the book he was not clever enough to write becomes a runaway bestseller, then plunges him into nightmarish horror as the chickens come home to roost.
Books about books- especially nebulous, ethereal, uncertain books- are always a great joy. Stephen King has regularly written about novelists, whether unfortunate Paul Sheldon's bodice-rippers in Misery, or 1989 fiction The Dark Half, where it's not roosting chickens but flying sparrows that are the problem for protagonist Thad Beaumont. Written as a response to the " revelation" that King had written previously under a pseudonym( Richard Bachman ), The Dark Half follows Beaumont as he publicly "buries" his pen-name, George Stark, in order to leave behind his successful career in thrillers to concentrate on more literary works.
Read more: www.theguardian.com