The Beara peninsula is less popular than nearby honeypots such as the Ring of Kerry and all the better for it, says Philip Watson, who discovers rugged scenery, stone circles and great little bars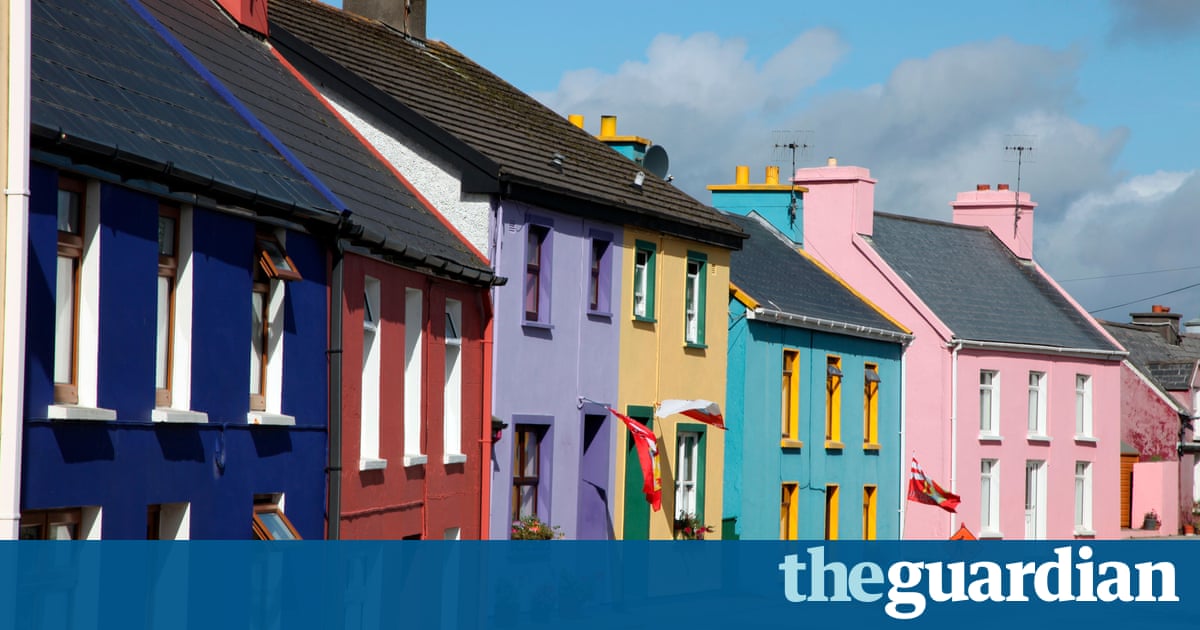 The vast majority of tourists to south-west Ireland head out to fashionable foodie West Cork, loop-the-loop round the famous Ring of Kerry, or strike out for Dingle and its resident dolphin. They bypass, however, the best bit in between: the staggeringly beautiful Beara peninsula, Irelands foremost hidden travelling gem.
The peninsulas remoteness has been more a bles than a curse, says Marc OSullivan Vallig, artistic director of the summer Beara arts celebration. Not only has Beara been fortunate enough to miss out on the kind of coachload tourism that has become synonymous with the Ring of Kerry, but theres also nowhere else quite like it on the entire Wild Atlantic Way.
Beara is beyond; its different. A tapering 30 mile-long forefinger of land that pokes powerfully out into the ocean, it feels far more rugged, ancient and untamed than its next-door neighbours. The formidable Caha and Slieve Miskish mountain ranges run along Bearas humpy backbone, the sweeping coastline is endlessly sculpted and indented, and the deserted beaches are mostly shingle and stone. Theres often an suffering sense of isolation and emptiness out here; you feel on the edge of something on Beara a district( the peninsula is split between Cork and Kerry ), countries around the world, a continent, even a culture.
Because of this, Beara has always drawn people attracted to the fringes hippies, artists, poets and eco-pioneers and a certain kind of adventurous guest, interested in walking, cycling, history, and the arts.
My most recent visit started in Glengarriff, a village warmed by the water of the Gulf Stream, self-proclaimed as one of the sunniest and most sheltered places in Ireland, and unofficial gateway to the Beara peninsula. Situated at the head of Bantry Bay, and surrounded by wooded hillsides and glacial valleys, Glengarriff offers riverside walkings and panoramic lookouts among the mosses, ferns and oak forests in its nearby nature reserve.